Behind the Scenes
Welcome to the world of Andy Mattress, where we are dedicated to providing you with the best quality sleep. Our mattresses are crafted right here in Malaysia with the utmost precision and care, because we understand that a good night's rest is essential for a productive day. We believe that a mattress is more than just a product, it's an investment in your health and well-being. Through sharing our behind-the-scenes story, we hope to inspire you to join us on our journey towards creating the perfect mattress that will leave you feeling refreshed and rejuvenated every morning.
PROUNDLY MADE IN MALAYSIA
Homegrown quality, made with care
We take immense pride in creating products that are proudly made in Malaysia with love and care. The local community plays a significant role in our success, which is why we're committed to sourcing our materials locally. By working closely with local suppliers, we ensure that only the best materials meet our high standards.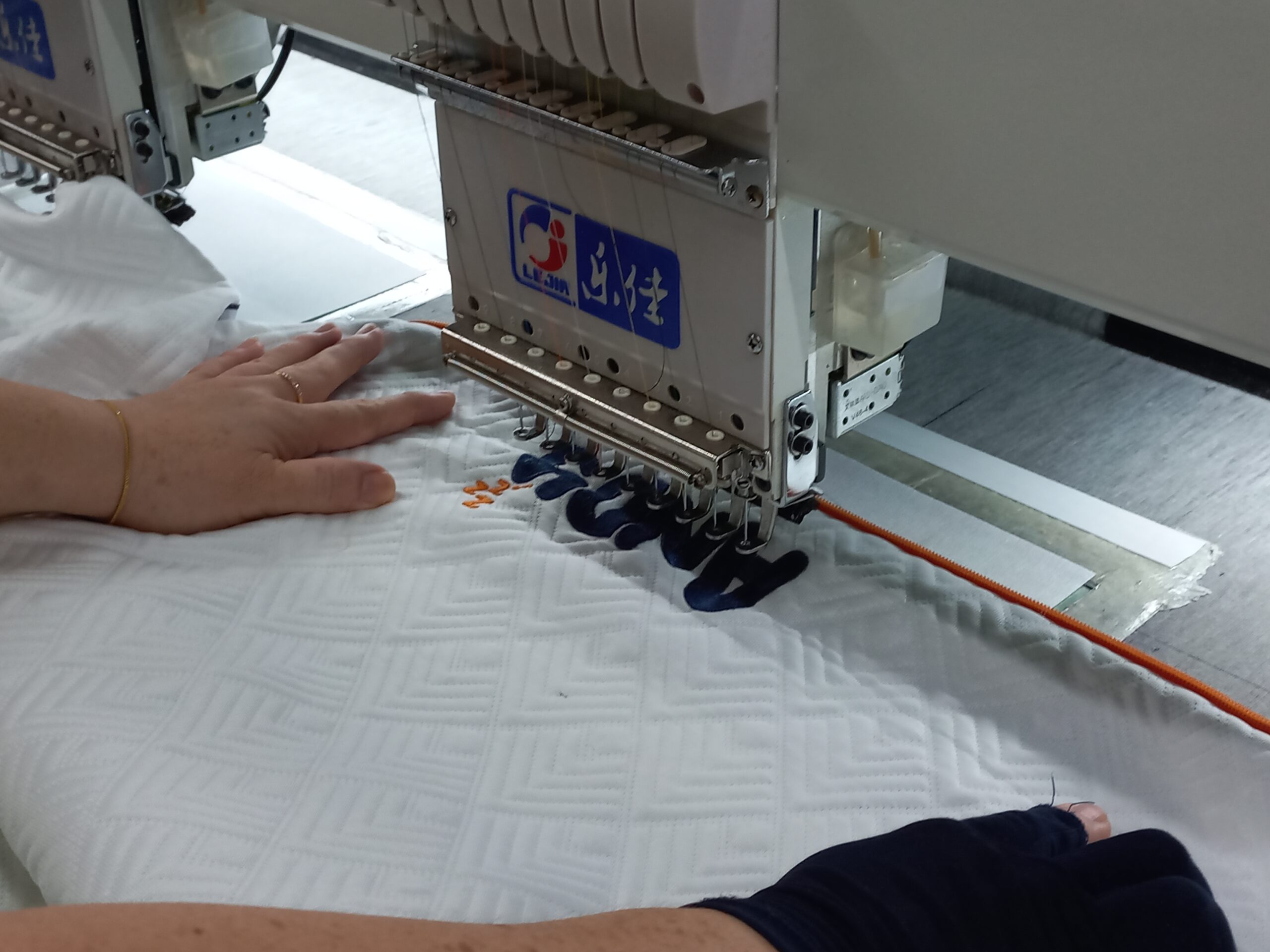 ARTISANAL QUALITY
Crafted by hand, perfected for you.
We care deeply about your satisfaction and go the extra mile to ensure that your order is handled with the utmost care. Our team of dedicated professionals takes pride in delivering your order to your doorstep in perfect condition. With us, you can trust that you're in good hands.
REVOLUTIONARY TECHNOLOGY
Where innovation meets manufacturing excellence
With Andy Mattress, innovation and manufacturing excellence are two crucial components that can make all the difference in terms of quality and customer satisfaction. By combining cutting-edge technology and top-tier manufacturing techniques, Andy Mattress can produce mattresses that are both comfortable and durable.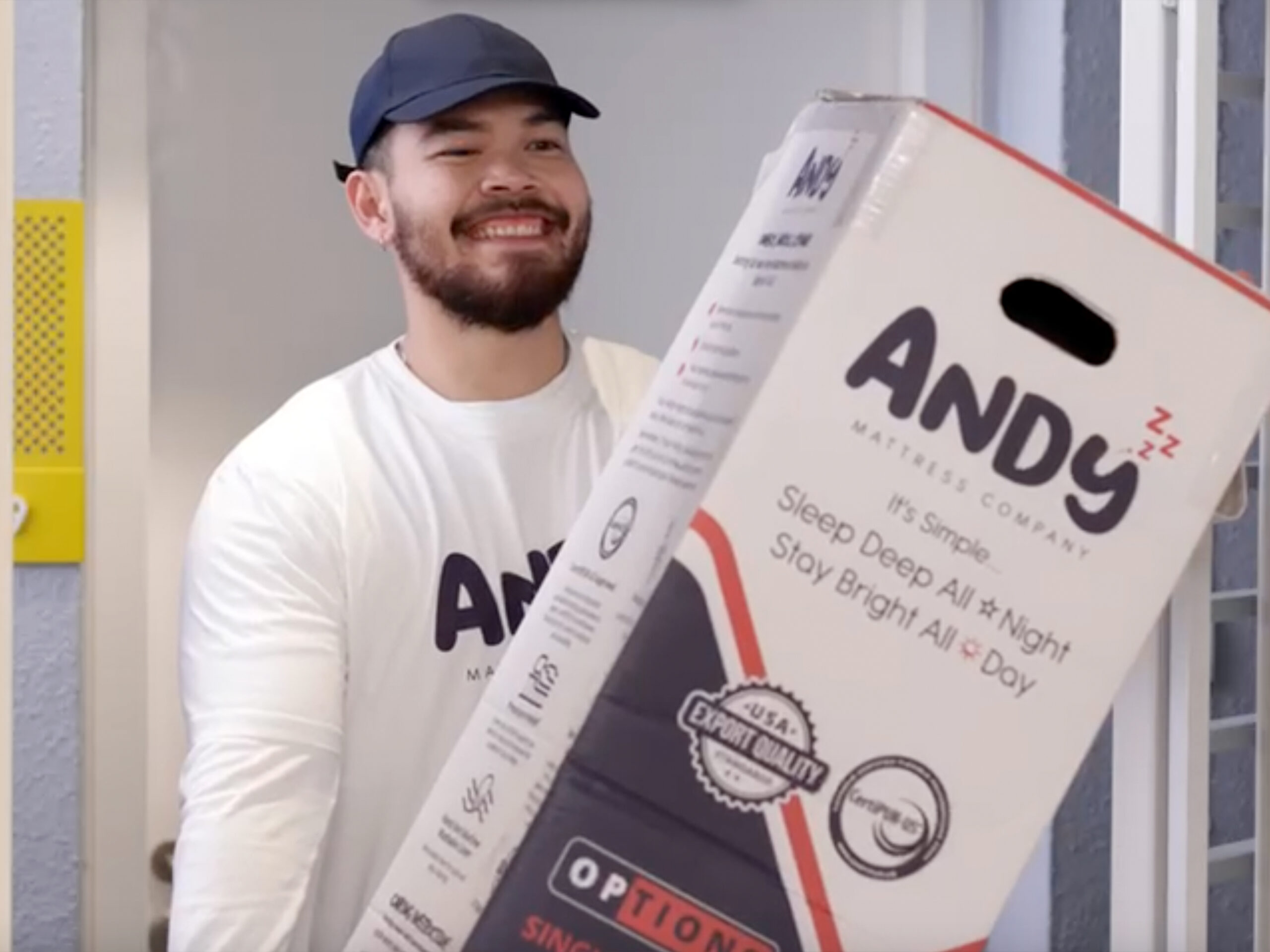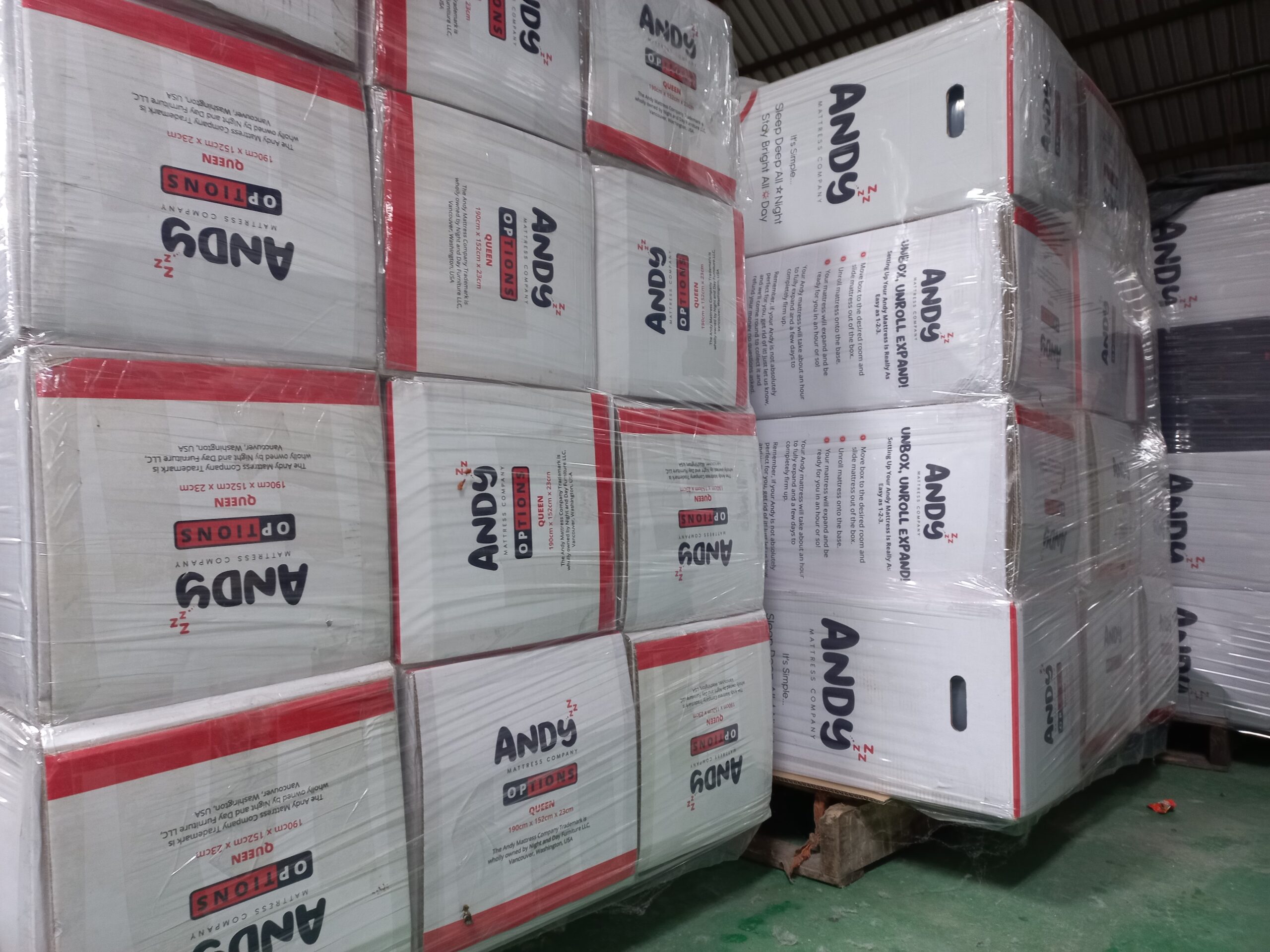 QUALITY ASSURED
Quality you can count on, from start to finish.
Experience the comfort of a mattress crafted with care. Be part of a community that values quality above all else. We take pride in delivering the highest quality mattresses that cater to your comfort needs. From start to finish, we ensure that every detail is perfected to bring you the best experience possible. Trust us to provide you with quality you can count on.
Ready for the best sleep ever?