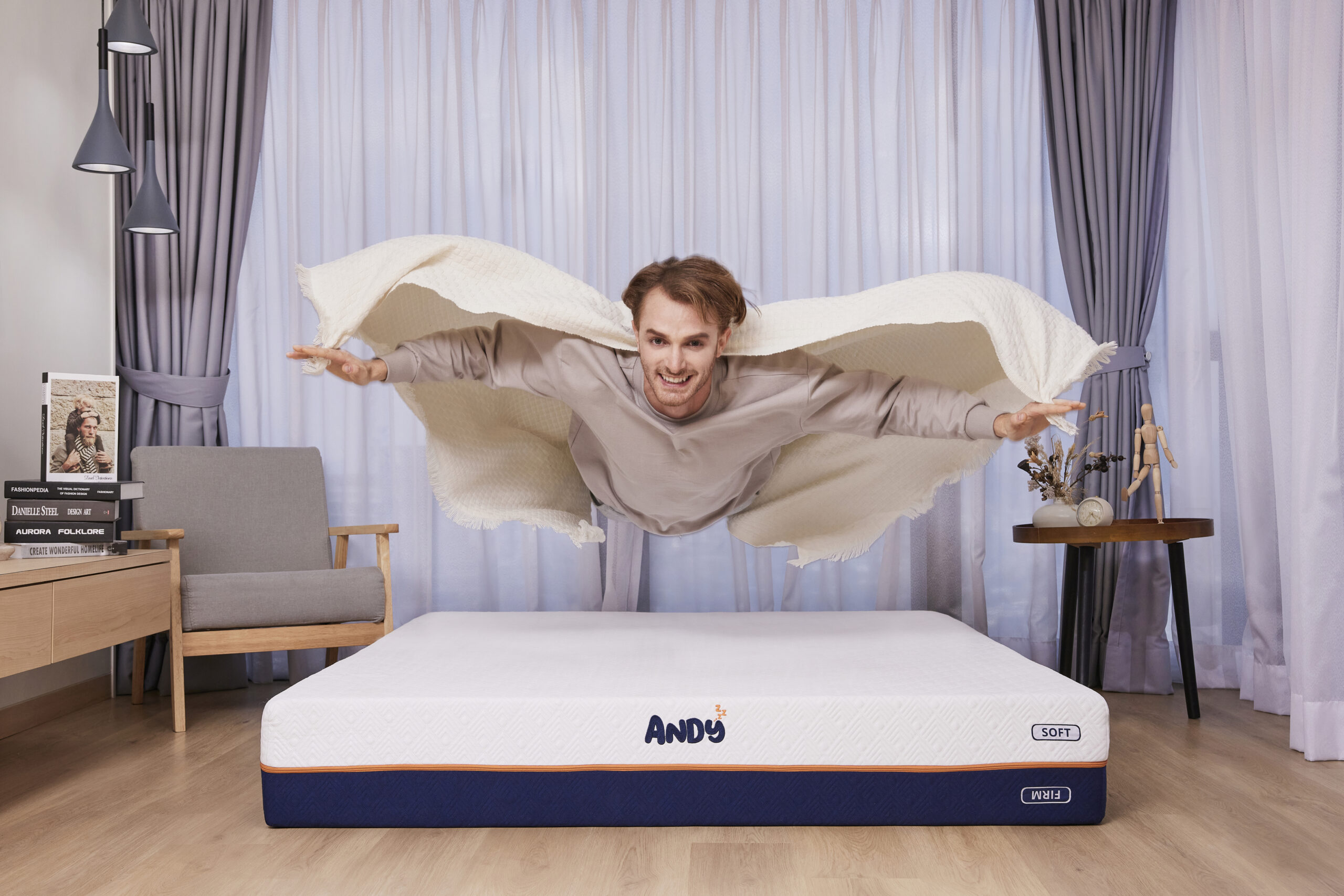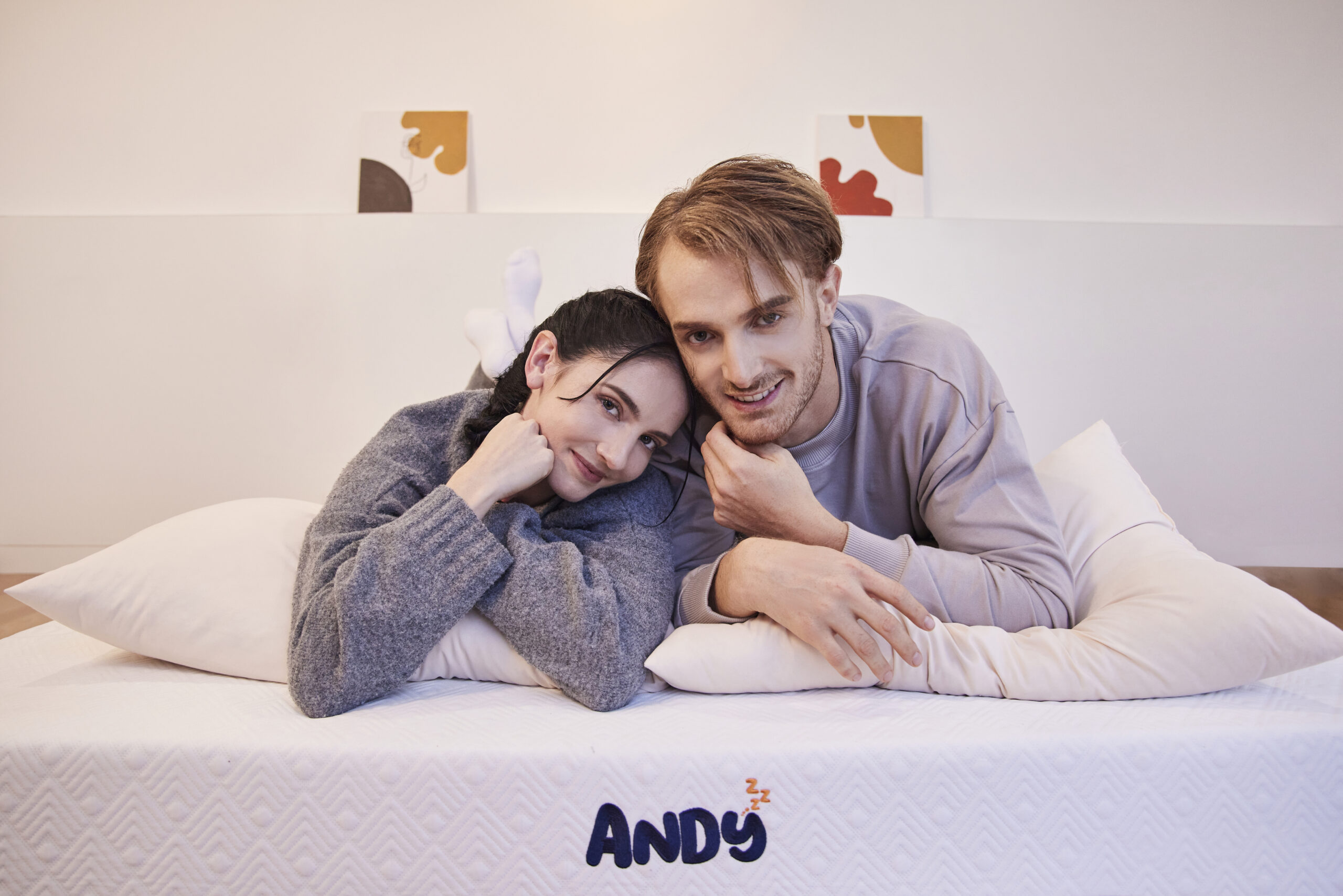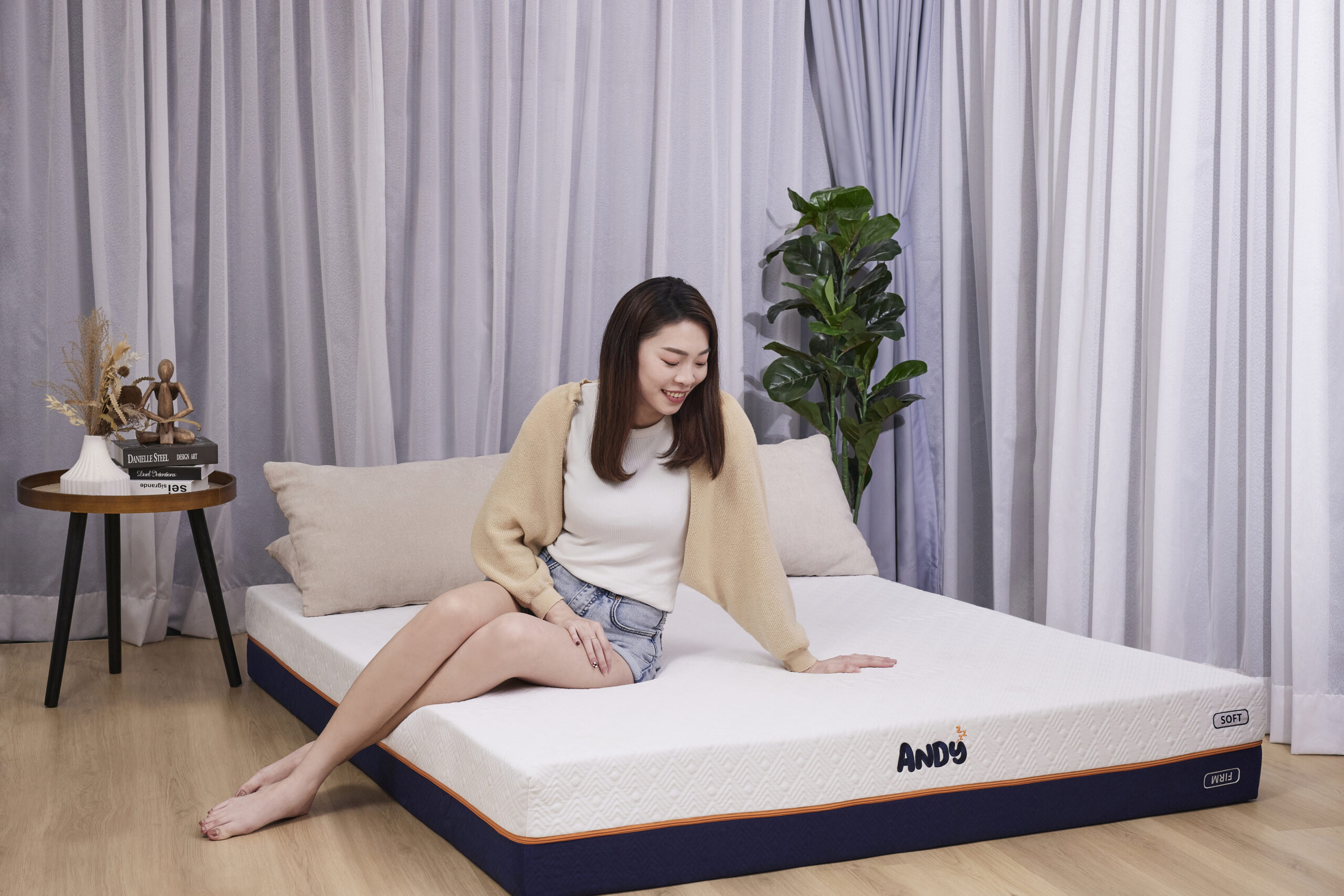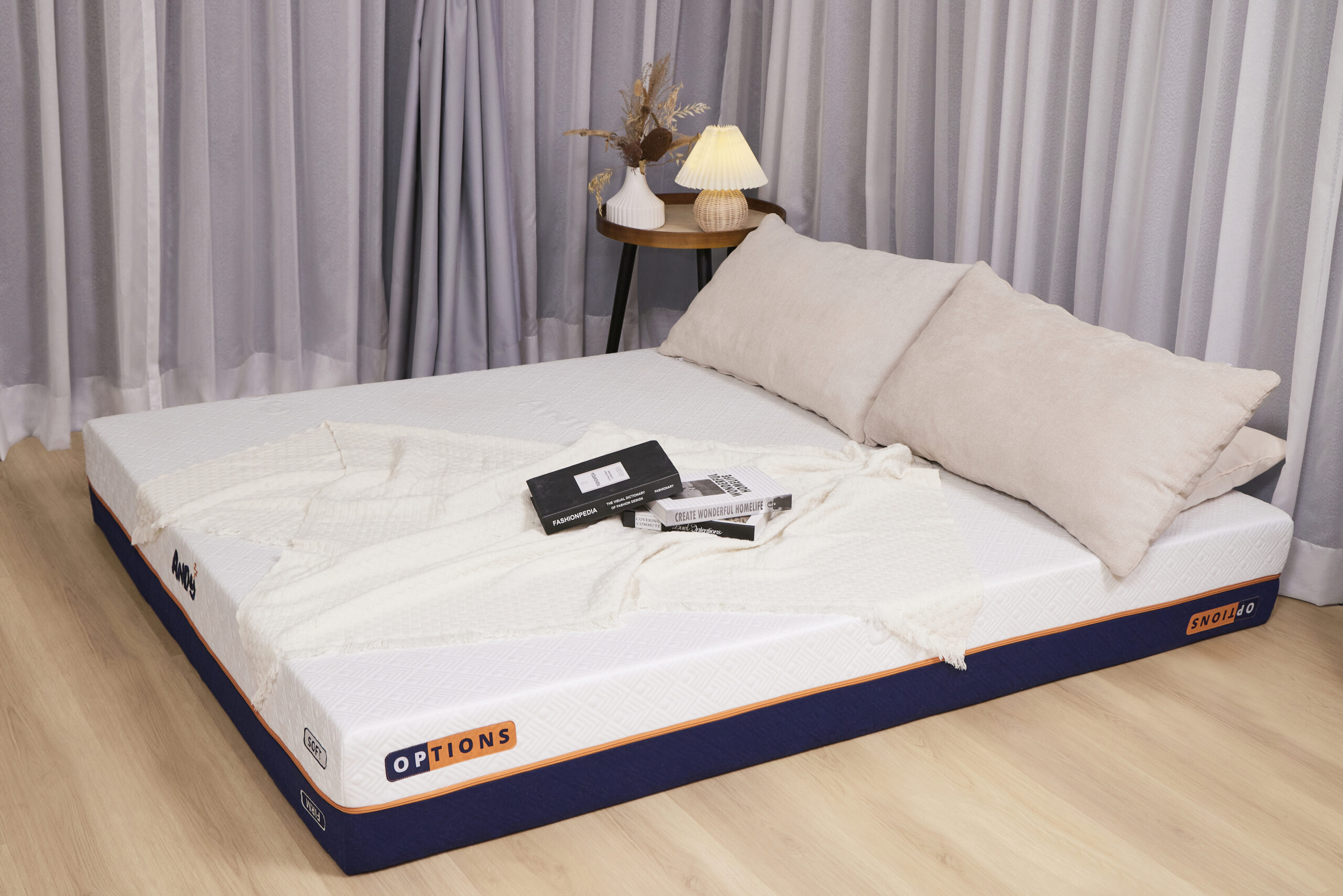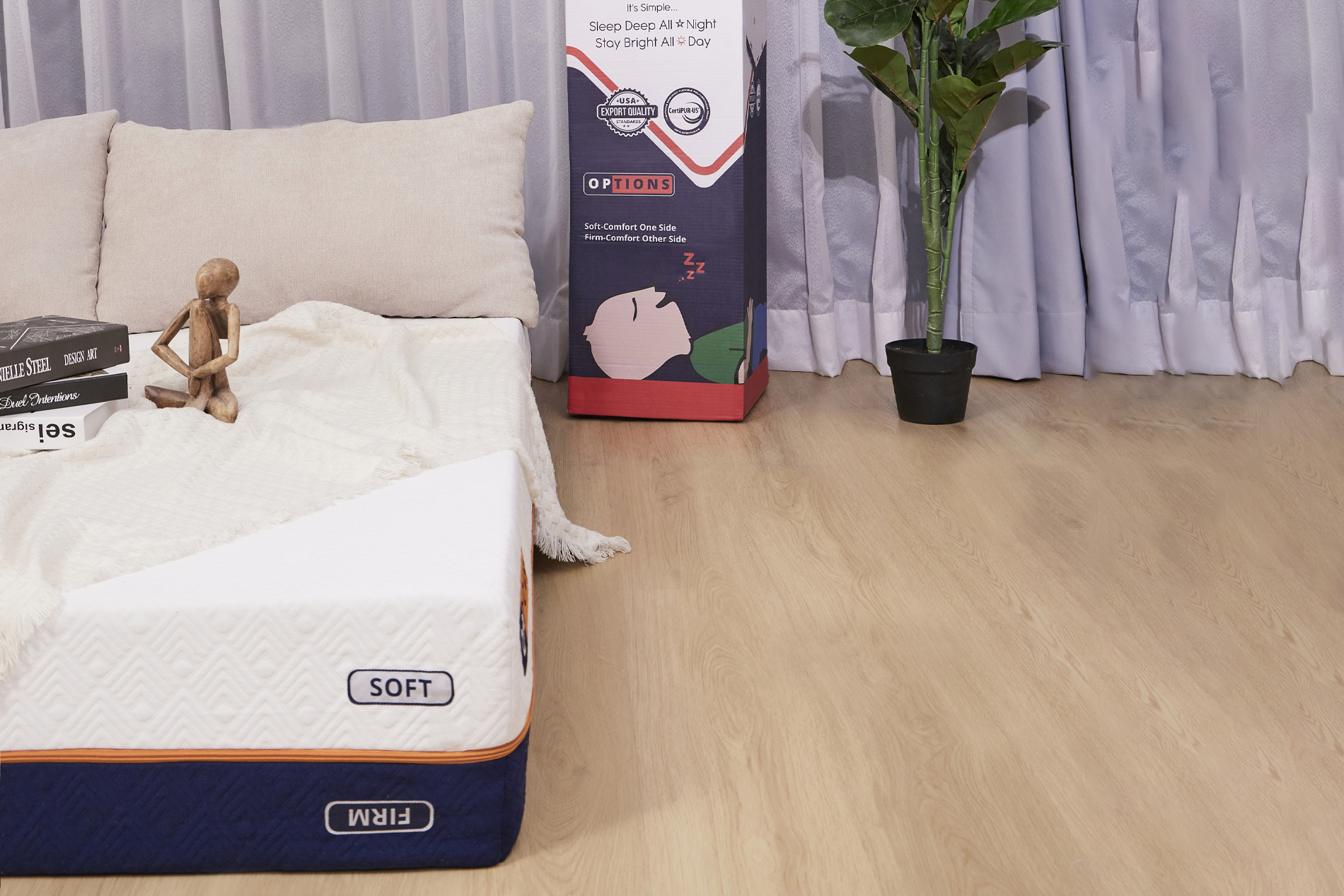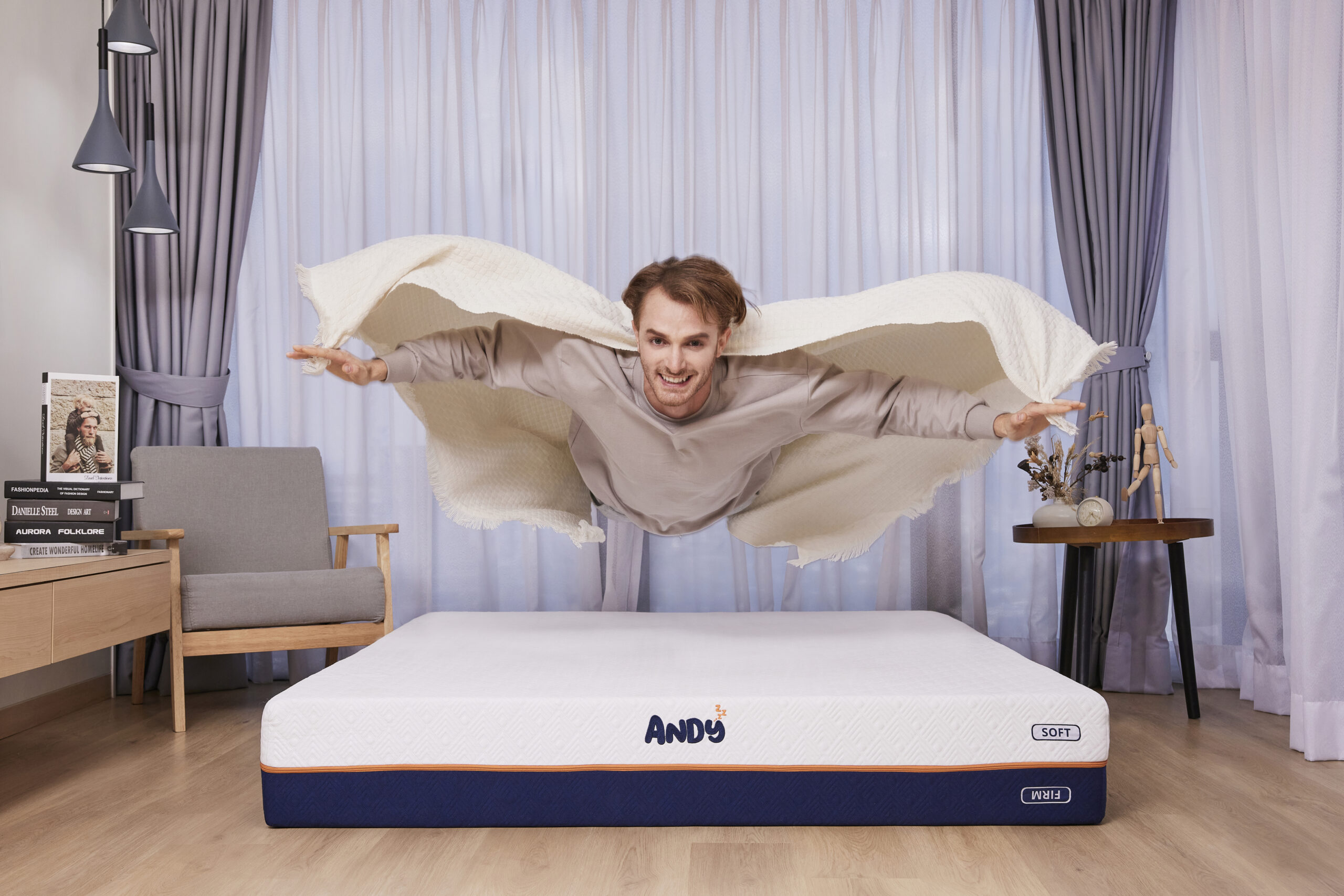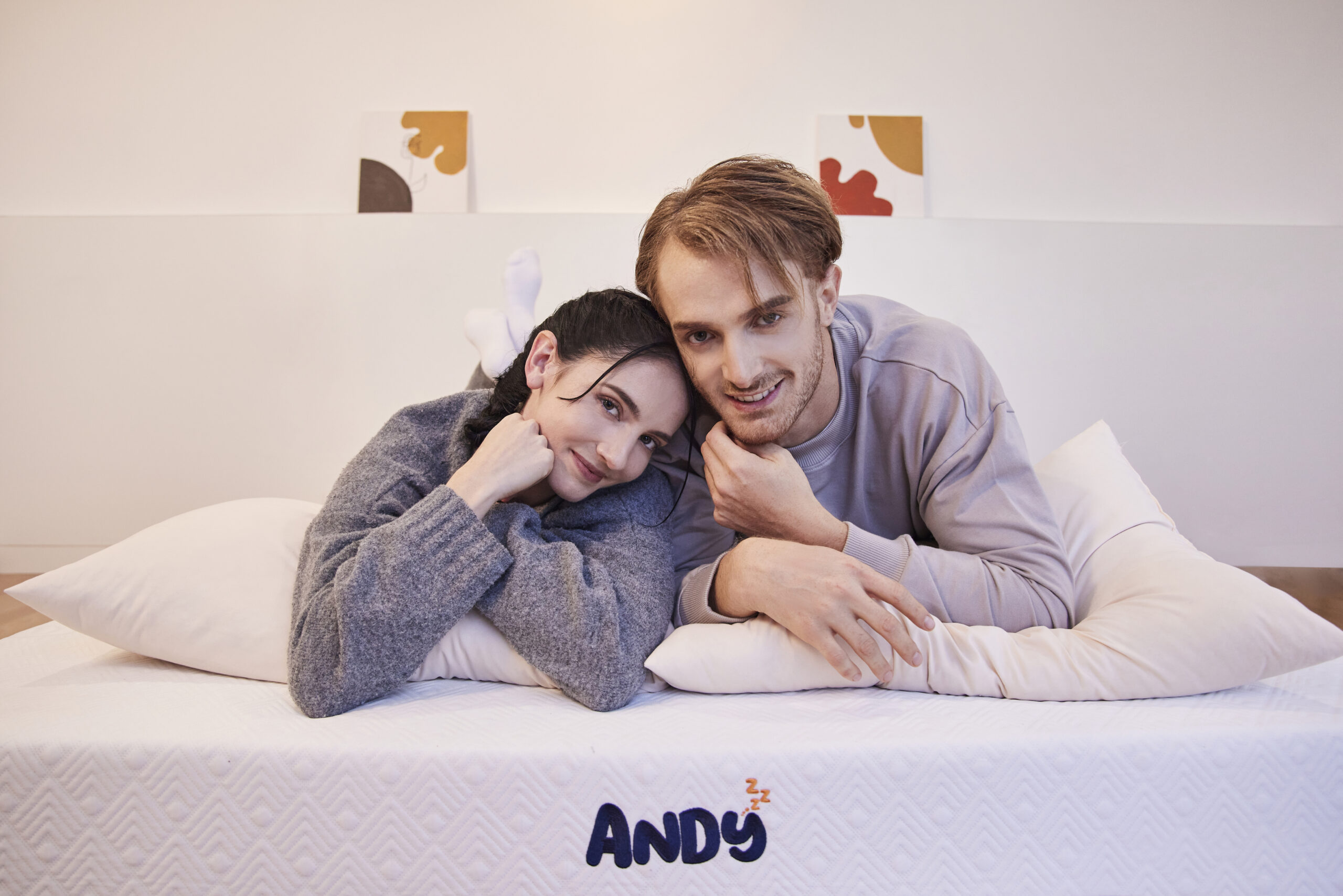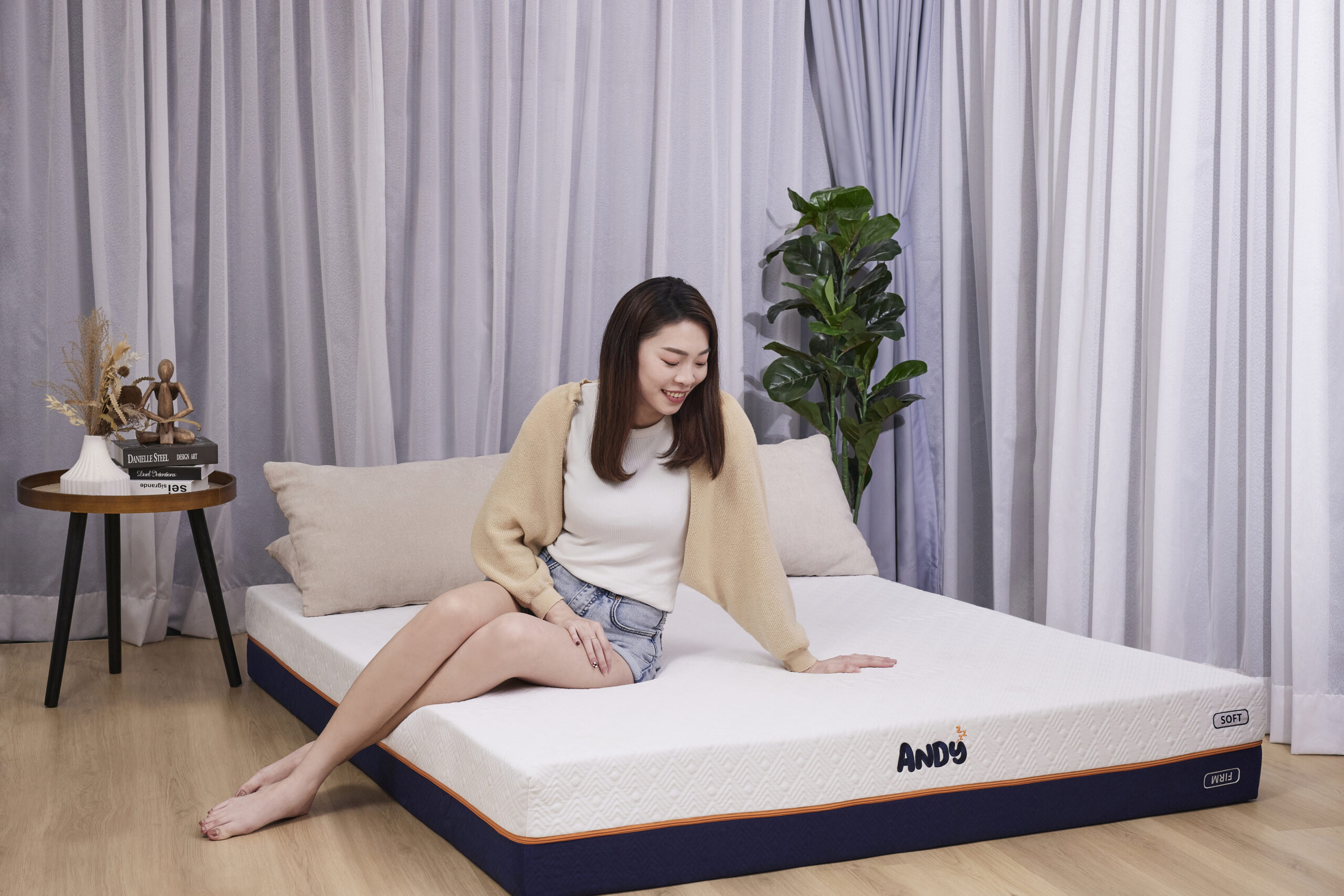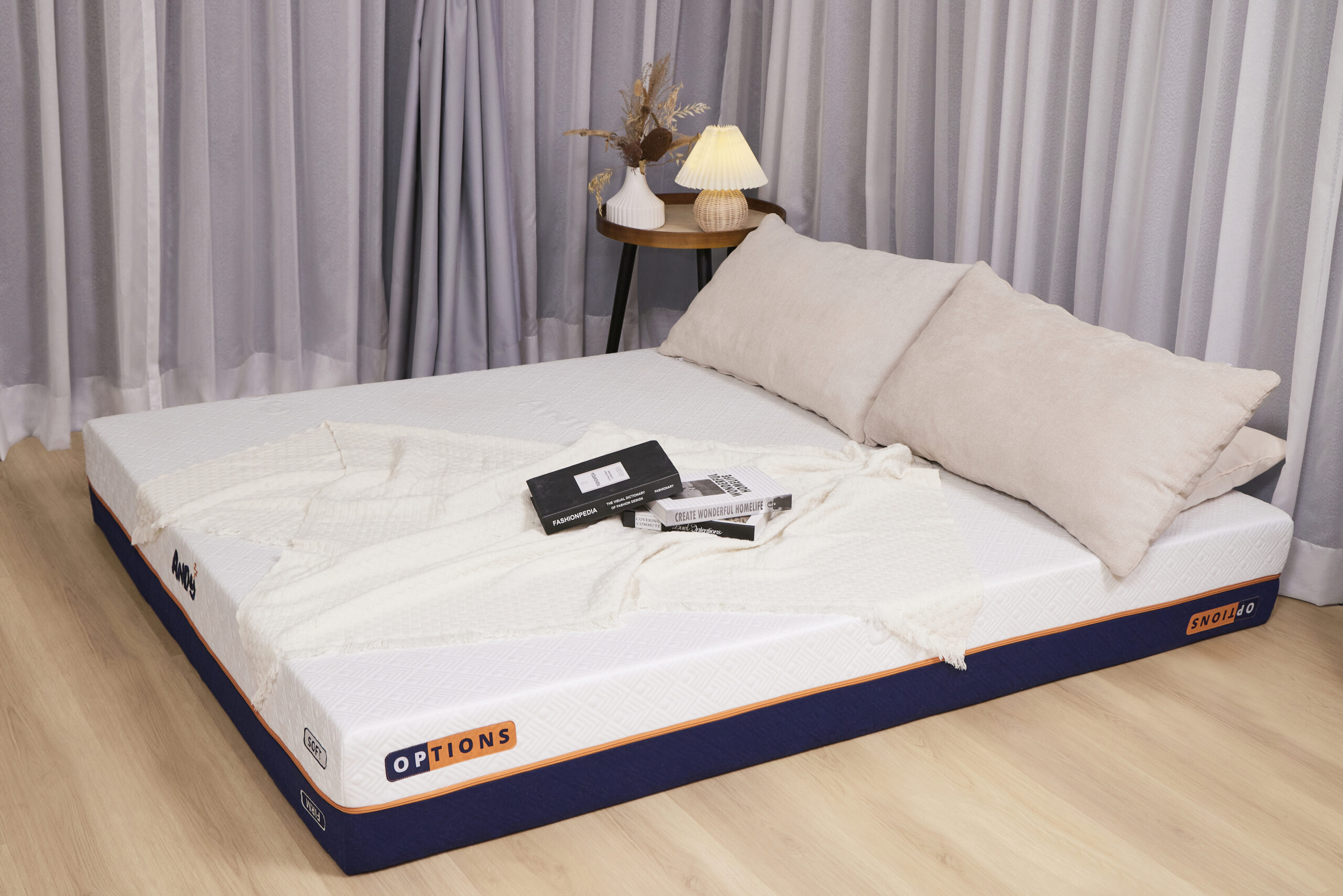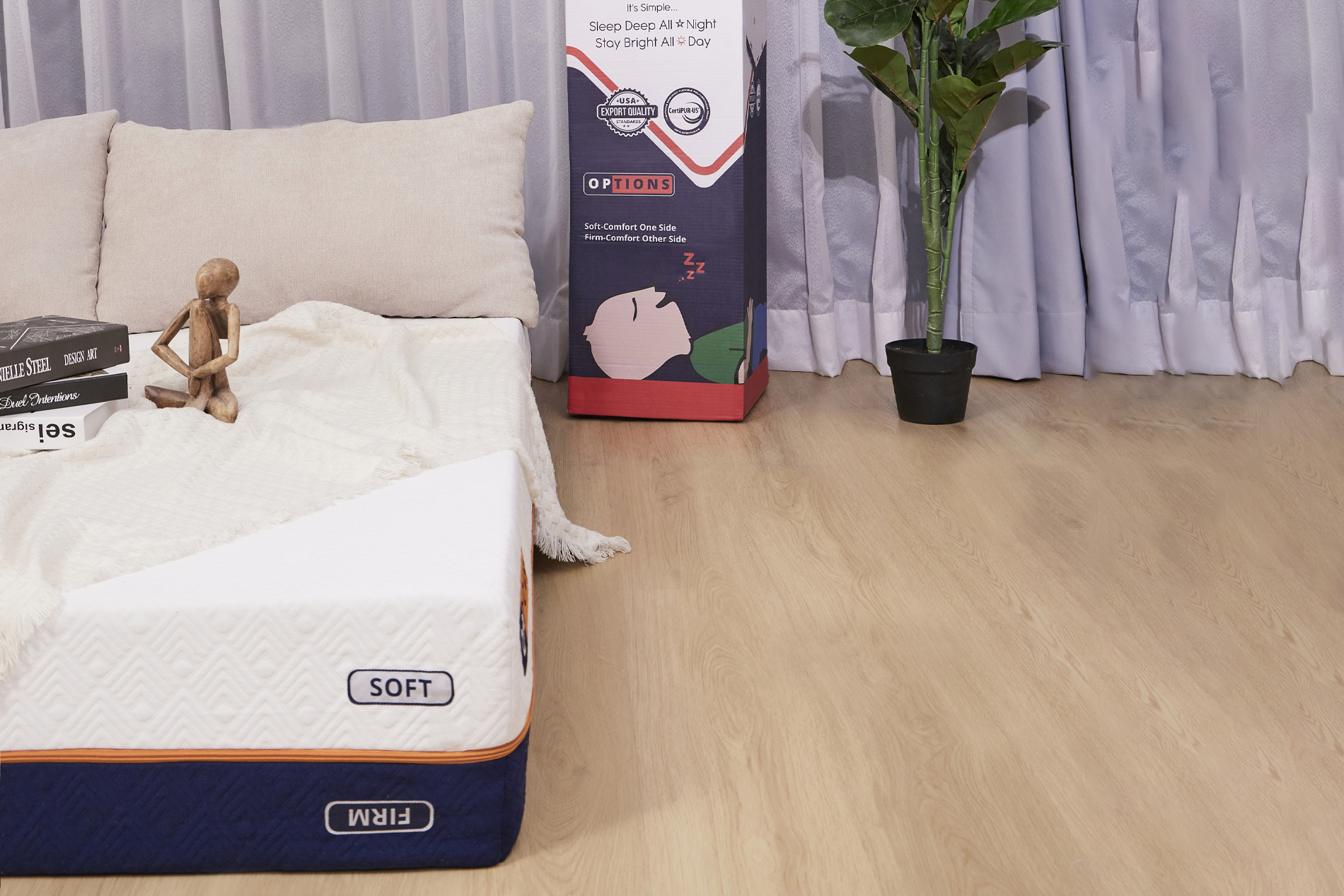 Single
190cm x 91cm x 23cm
Subscription Plan
Full Payment
RM 2,028
RM 1,599
RM 1,997
Queen
190cm x 152cm x 23cm
Subscription Plan
12 Months = RM 249
Full Payment
RM 2,988
RM 2,399
RM 2,997
King
190cm x 182cm x 23cm
Subscription Plan
12 Months = RM 299
Full Payment
RM 3,588
RM 2,899
RM 3,497

Soft-Comfort One Side
Firm-Comfort Other Side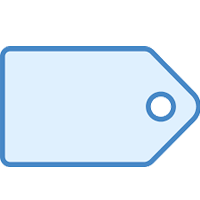 Pay in 12-month interest-free subscription plan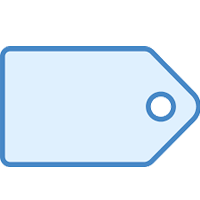 From only RM169 a month with 12-month subscription plan
Sleep Deep All Night , Stay Bright All Day
Hypo-Allergenic Natural Latex + Pressure Relief Memory Foam + Nano Cool Technology Soft Foam
Ice Silk Cooling Technology
Zero Motion Isolation Technology
Us Export Quality Standard

Soft-Comfort One Side
Firm-Comfort Other Side
The Options mattress with its unique construction and double-sided design offers the very best of both worlds for sleepers of all shapes and sizes.
Whether your normal sleep preference is soft or firm, Options elevates your experience to a new level of comfort precisely because of its 3-layer construction.
With Options, the usual "soft" becomes a uniquely plush yet supportive Soft-Comfort experience; and the normal "firm" is transformed into a strongly supportive yet cushioning Firm-Comfort experience.
Andy's Options mattress means you'll never have to settle for normal, or for just one type of sleeping comfort.
Single
190cm x 91cm x 23cm
Subscription Plan
12 Months = RM 169
Full Payment
RM 2,028
RM 1,599
Queen
190cm x 152cm x 23cm
Subscription Plan
12 Months = RM 249
Full Payment
RM 2,988
RM 2,399
King
190cm x 182cm x 23cm
Subscription Plan
12 Months = RM 299
Full Payment
RM 3,588
RM 2,899

Hypo-Allergenic Natural Latex
Preesure Relief Memory Foam
Nano Cool Technology Soft Foam
Ice Silk Fabric
Quality Marks & Certificates
CertiPUR-US® certified
Certificate of Formation
Quality ISO Certification
At Andy, we stand by the quality of each and every one of our mattresses. So every Andy Mattress comes with our 10-years warranty so you can rest easy.
We provide free delivery throughout West Malaysia within 1 – 3 working days.
We also provide express delivery for Klang Valley same day delivery.
*  order before 12pm  *
Experience the Andy Difference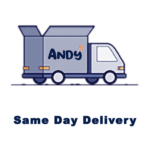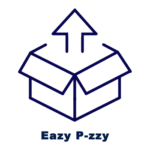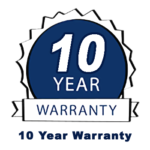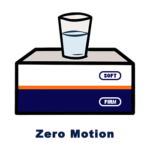 MADE WITH ANDY TECHNOLOGY
One of The Kind
Andy Mattress Company is part of the hugely successful US-based Night & Day Furniture LLC that has over 20 years of experience designing and manufacturing high-quality home furniture. Andy mattress was born out of a simple yet obvious idea that of producing mattresses that are right for you and suit your individual needs. Today, focusing on quality and comfort, the Andy brand brings the very best of US mattress standards to Asia.
ANDY FLIP MOTION
Distinct Layers For Dual Sleep Comfort
Each Options mattress is uniquely constructed to offer 2 distinct sleep experiences and to ensure you get the perfect night's sleep night after night, no matter which side you choose.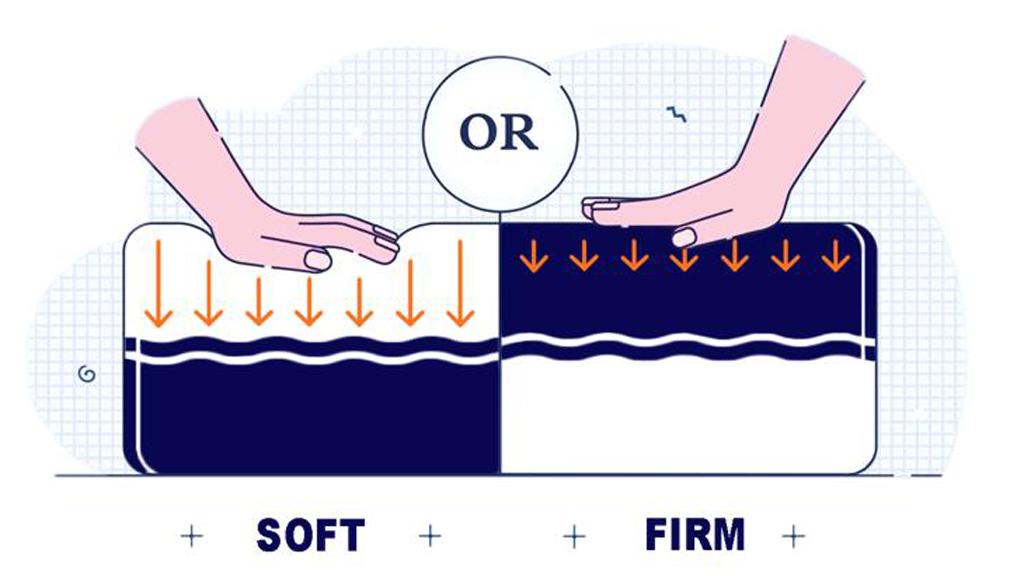 FLIP MATTRESS
Soft-Comfort (White Side)
Premium Pressure-Relief Memory Foam
Soft to the touch memory foam provides pressure-relief that contours the body and relieves back, hip and shoulder pressure
Firm-Comfort (Blue Side)
Supportive High-Density Foam

Firm, responsive foam distributes weight evenly to relieve pressure points. Allows you to sleep deep without tossing and turning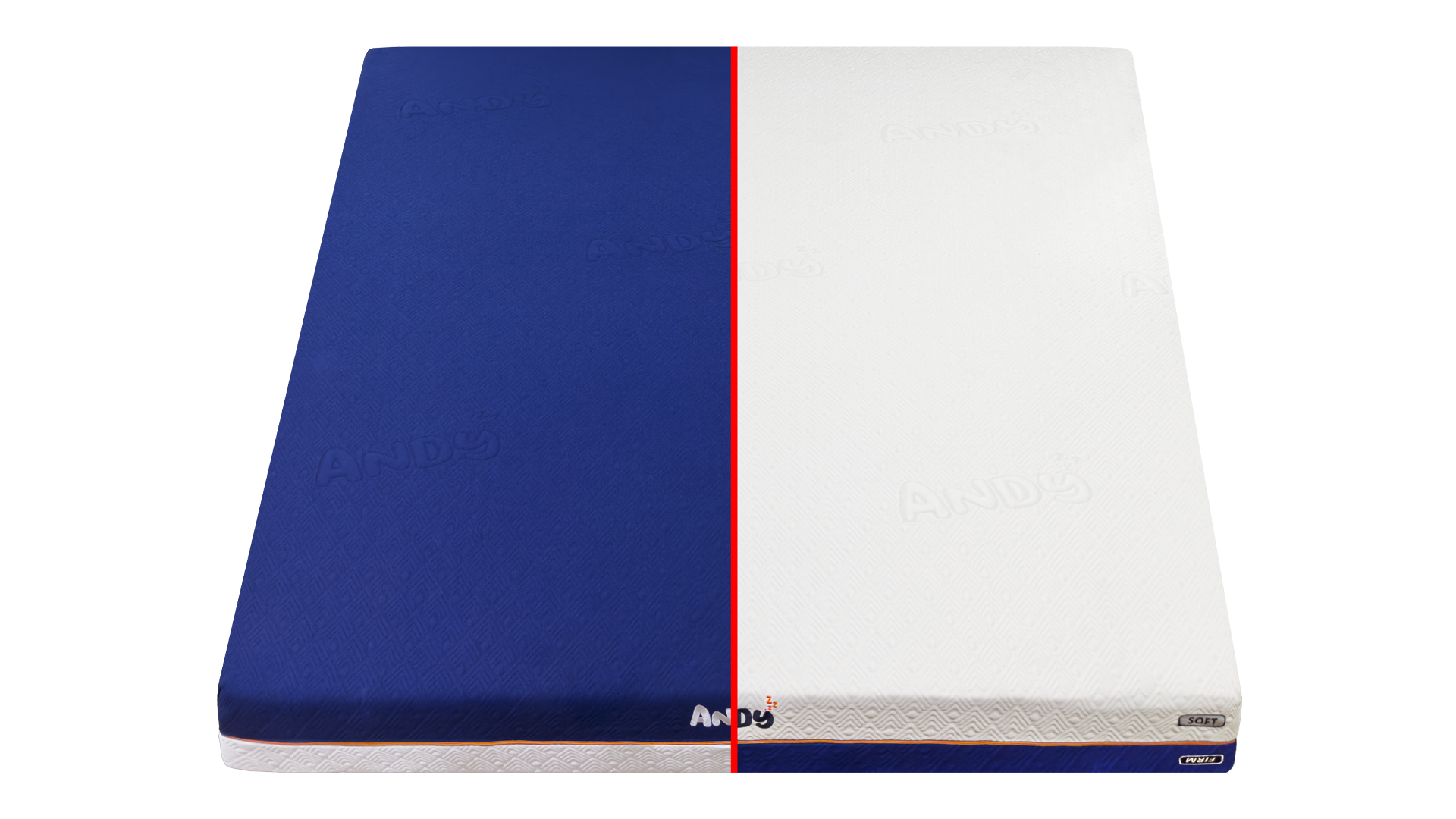 Cooling Techonology
Ice Silk Cooling Technology
Feels smooth and cool to the touch, producing an ideal sleep-promoting temperature throughout the night.
IDEAL FIRMNESS FOR MALAYSIANS
Full Body Support
Supports essential back & spine alignment whether you're a back, stomach or side sleeper. Plus, our medium-firmness level is preferred by most Malaysians – giving you the best of both worlds!
ZERO MOTION ISOLATION TECHNOLOGY
Amazing Undisturbed Sleep
Andy's technology absorbs movement in your mattress, letting you stay blissfully asleep even as your partner moves in bed.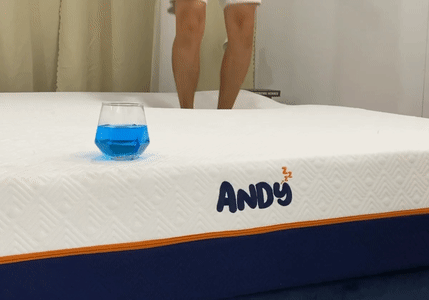 ZIP MOTION
Unzip Mattress Cover
Removable cover for quick and easy cleaning. The cover can be for hand or machine washing.
A Look Inside the Andy Mattress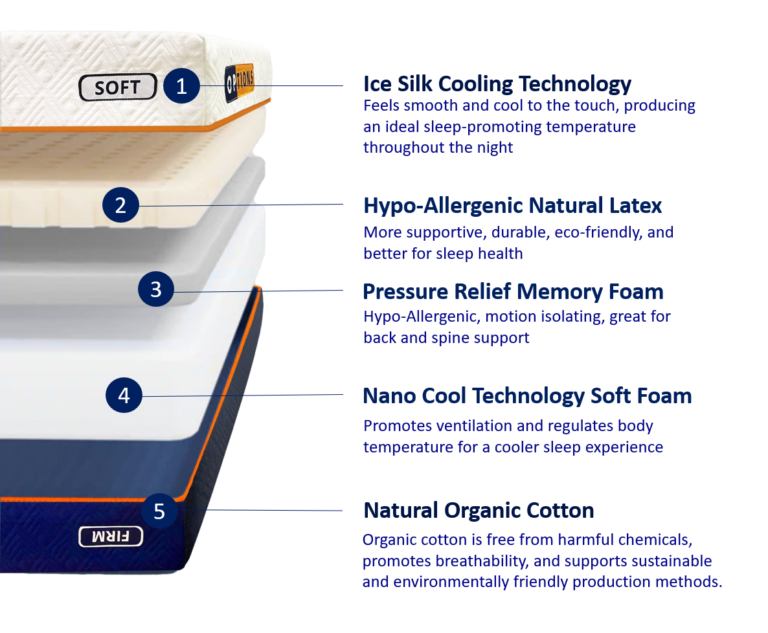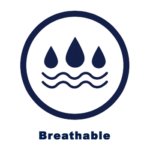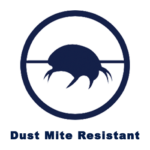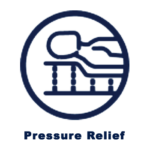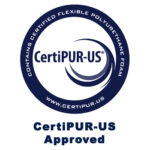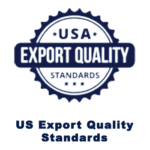 Hypo-Allergenic Natural Latex
More supportive, durable, eco-friendly, and better for sleep health



Pressure Relief Memory Foam
Hypo-Allergenic, motion isolating, great for back and spine support



Nano Cool Technology Soft Foam
Promotes ventilation and regulates body temperature for a cooler sleep experience



Behind the Scenes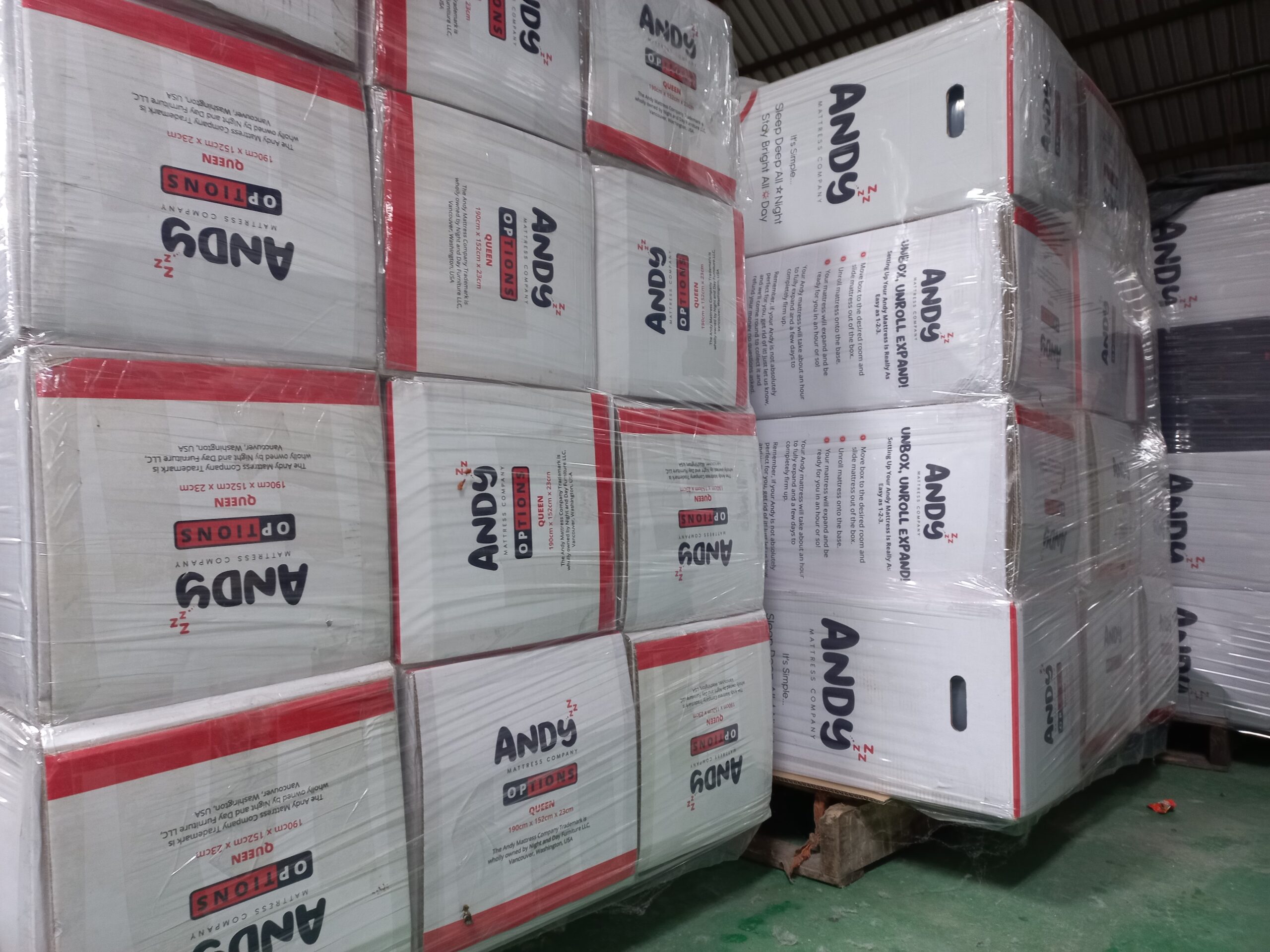 But, have you ever wondered how we make that happen? Read our story to find out!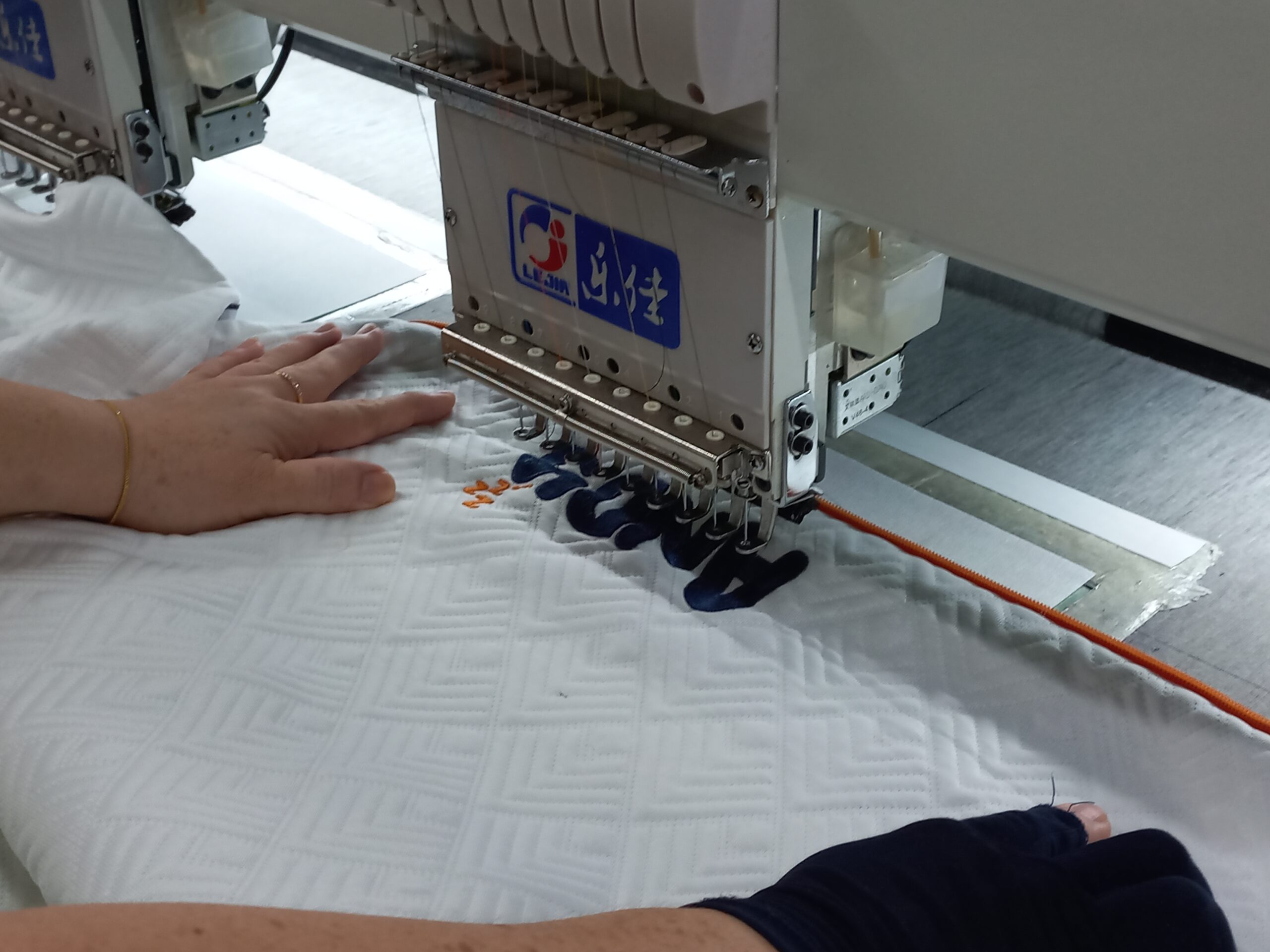 That's why every Andy Mattress is made to such exacting high-quality standards, so you get to enjoy the maximum level of comfort and deep health-restoring sleep every night.
At Andy Mattress, we believe everyone deserves a good night's sleep, to wake refreshed, ready to face the day ahead.
A bed that solve my back pain
Transport: 1 day
Quality : excellent
Price : reasonable
I myself weigh 90 kg, and my wife weighs 40 kg. I used the spring bed for 10 years, and the spring began to age, which made my back muscles unable to rest. The doctor also suggested that I change the bed to relax my back muscles. A friend introduced me to this brand, and I tried it when it looked cheap. Indeed, the problem of low back pain has been solved, and I don't have to worry about waking up my wife when I go to the bathroom in the middle of the night.
Delivery man was damn professional!!! Followed SOP and super helpful. Very nice worker from Andy! Thank you Andy!
Good sleep
Really good. After expanding the mattress actually very dense, good sleep!