Adjustable 3-Layered
Memory Foam Pillow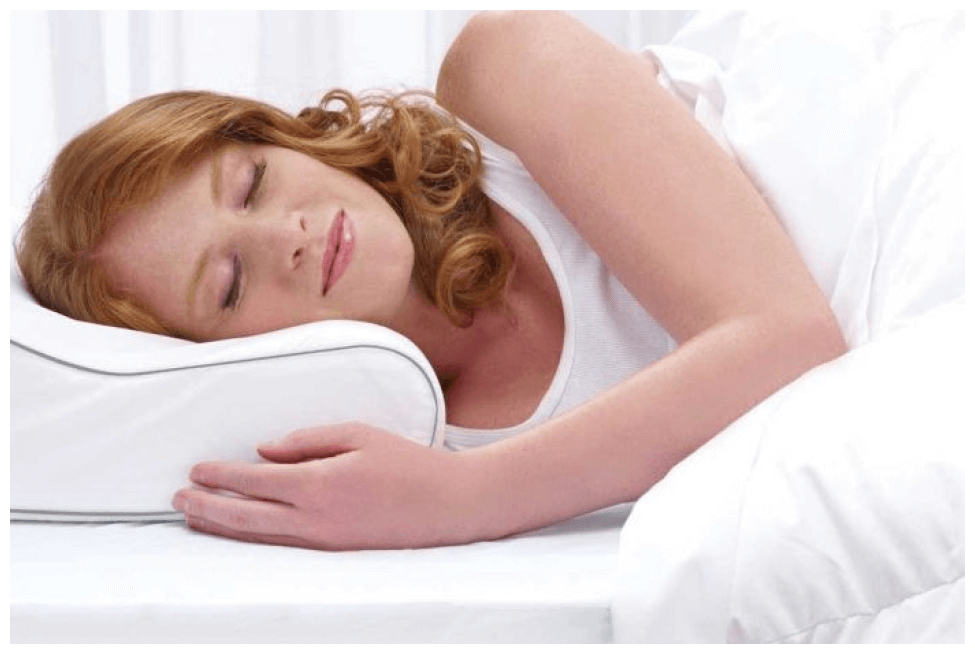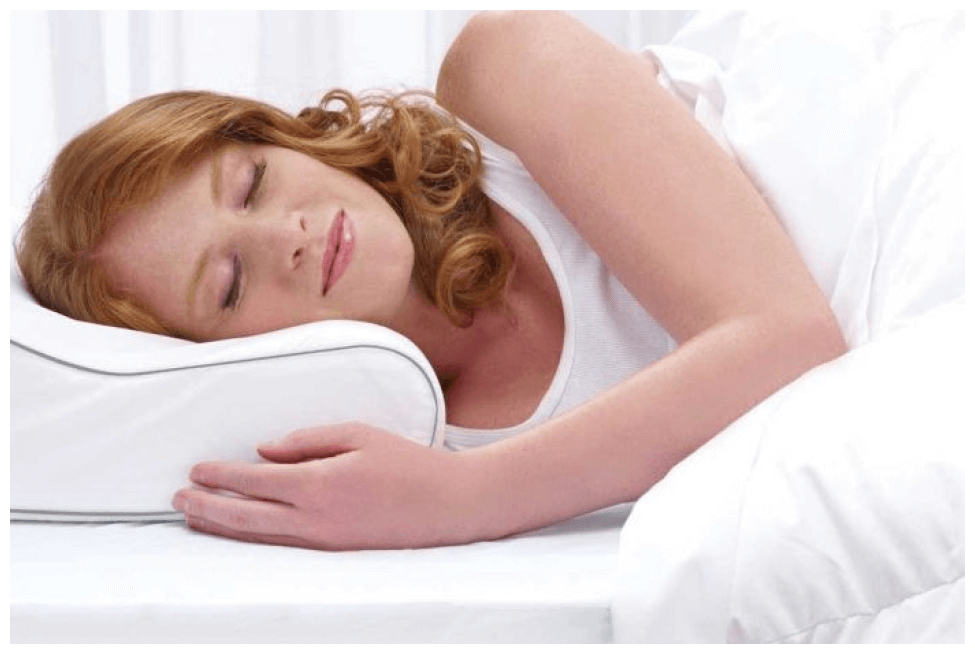 Adjustable 3-Layered
Memory Foam Pillow
As with all Andy products, we believe in giving you choices to optimize your individual comfort.

Andy's 3-Layered Memory Foam Pillow allows you to customize the height and softness or firmness of your pillow to fit you perfectly. If the full 3 layers are too high for you, just unzip the cover and remove one or even two of the internal layers till you find the ideal height that's just right for you!
The Andy Commitment
Don't forget if you're not 100% delighted with your Andy, get rid of it! Just let us know, and we\'ll come round to collect it and refund your money no questions asked.